At D&D we have built our business on 3 core values; TRUST, RESPONSIBILITY, INSPIRATION. From this core we create value for our customers by providing a service that is second to none.
Please click on the services below for more information.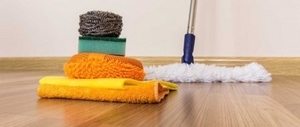 We offer speciality cleaning for businesses, residential, rental  and property owners.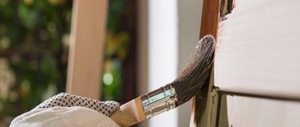 We offer quality, professional, interior and exterior decorating services.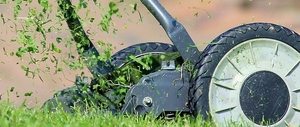 Take the pain out of gardening, let D&D Property Care do the hard work for you!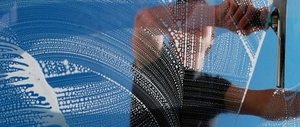 A professional window cleaning service that will give the windows in your home a real shine.

This is covered within the management package, unless guests arrive after specified time.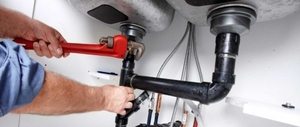 D&D perform day-to-day property care services, repairs and maintenance.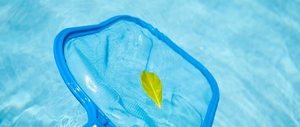 We know how important it is to keep the pool in your holiday home in tip top condition.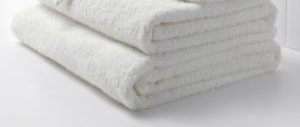 There's nothing quite like a freshly made bed with crisp sheets especially done for you.
1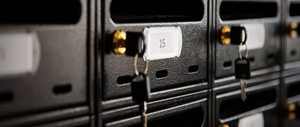 We provide postboxes for a one off payment for the year. We take in parcels as well as post.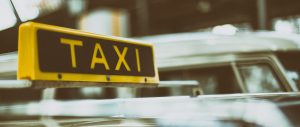 We can arrange for you or your guests to be collected or dropped off at local airports.
1